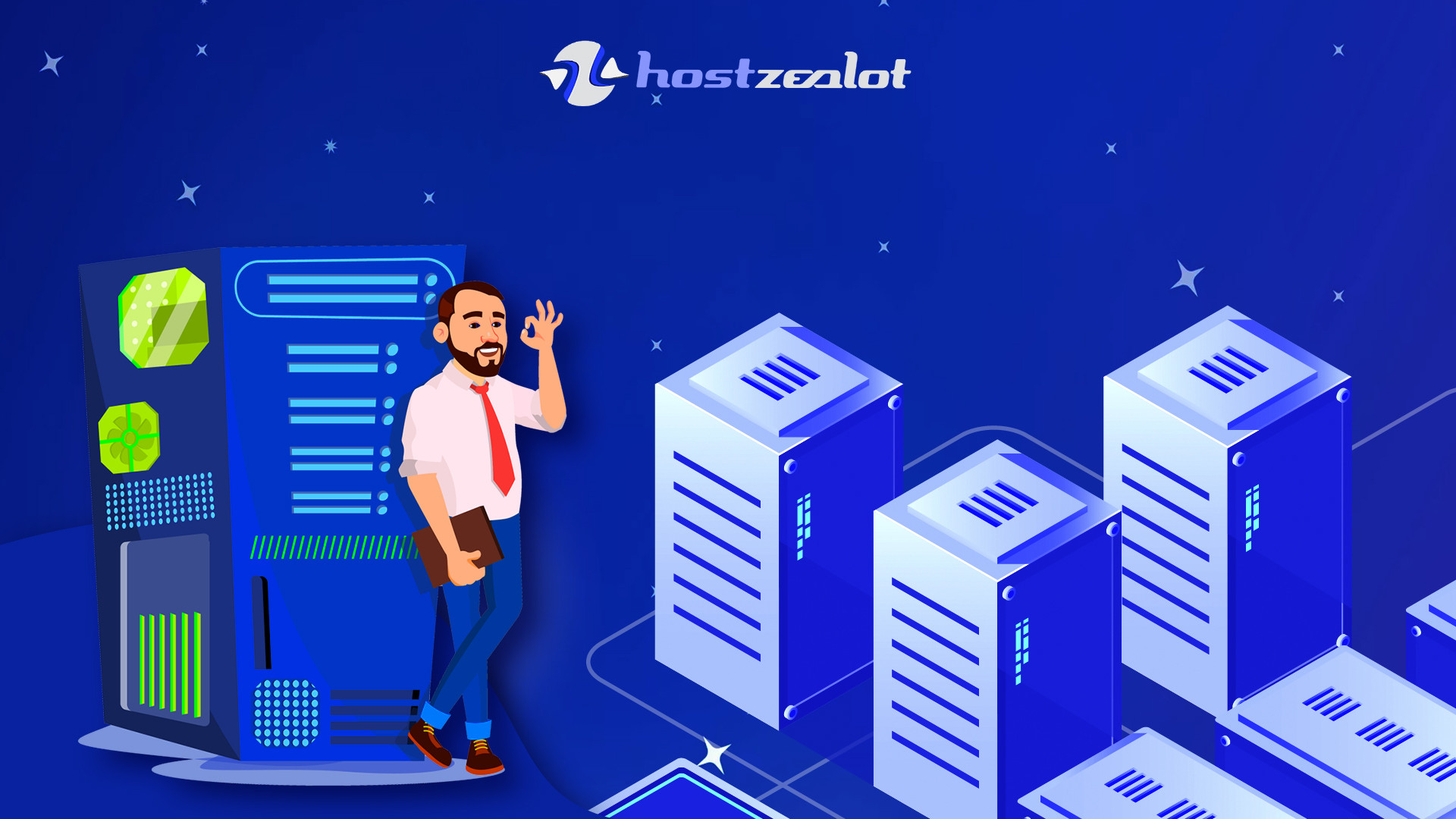 Colocation services from A to Z
What is a colocation?
When a firm decides to move its actual server to the host's datacenter, the word for it is colocation. This means the service-provider is going to provide an excellent internet connection, reliable security services, availability & stability 24/7 all while using the customer's current hardware inventory.
Such an approach allows organizations to funnel resources and improve their operations management, make their products and services better, and get customer's recognition. All of this can be achieved while cutting the IT budget as they'll use existing servers and there is no need to buy newer equipment.